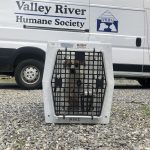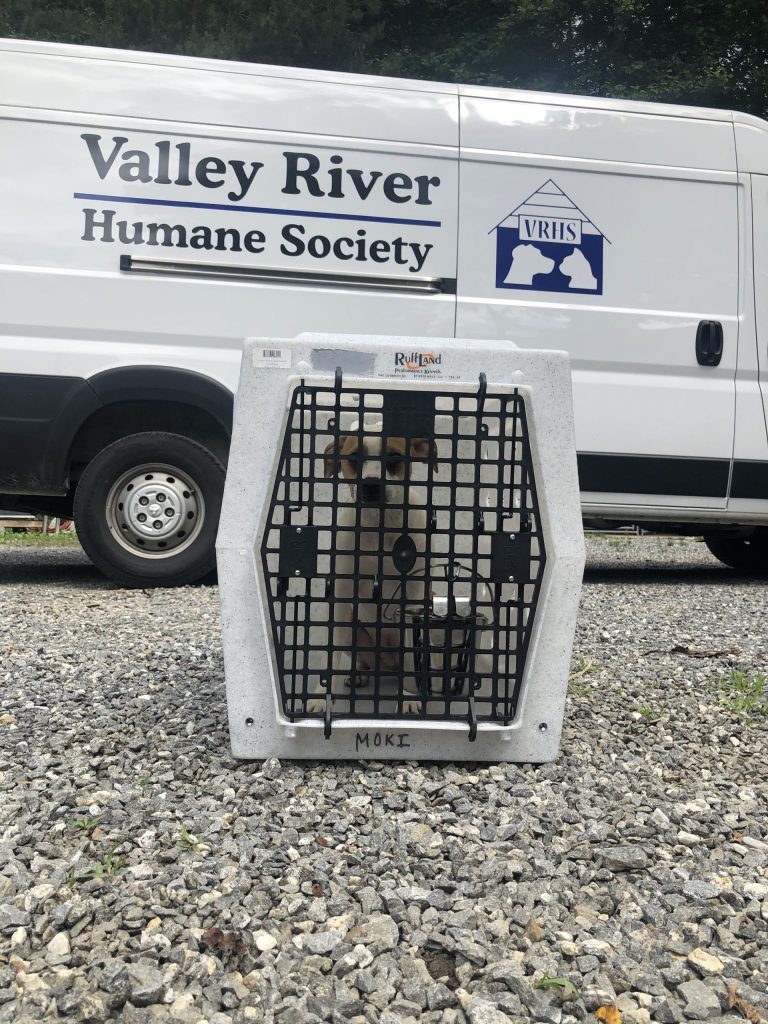 Have you ever wondered where all the dogs go that we take in at the shelter? Yes, we have adoption events but on any given day, any given week, our shelter is at FULL capacity! We currently have contracts with Clay, Graham and Cherokee county! That is one huge area!
Thanks to our shelter manager, Kirsty Waller, there are no-kill partner rescues in Connecticut, Georgia, New Jersey, and New York that will take some of our dogs and puppies for adoption in their facility. These facilities will accept senior dogs, medical cases and timid/shy dogs and have the resources to find them the forever homes they so deserve.
The transports to these locations have been named "Freedom Rides" by Kirsty and how appropriate! Thanks to these rescues, we are able to find homes for dogs that would not be adopted here and our shelter would have to shut its doors to new dogs. Last year we transported 969 animals. 2020 to date we have transported 360 animals!
To keep our dogs comfortable on these rides we would like to purchase new one-piece roto-molded kennels. These kennels are tough as they are made out of UV stabilized polyethylene and there are no seams. Only one piece with one door. But they are designed to stack next to each other with room for the animals to have a clean, clear air flow. And they are designed with a raised floor so when the animals do urinate while traveling, the urine will go to the edges of the crate keeping the animal dry.
These crates are twice as heavy as the ones we currently have and as you might expect more expensive. This sponsorship opportunity allows YOU to purchase one or more in memory or in honor of one of your pets. We will place an engraved plaque on the front of the kennel for all to see with your sentiment. Due to the durability of the kennels, your contribution will be around for a very long time!
We need sponsorships for 2 Large kennels at $290/each.
We need sponsorships for 20 Intermediate kennels at $240/each. Please call NOW – 828-837-2304 and ask for Kirsty to place your order!