Valley River Humane Society – Marble, NC
Valley River Humane Society is a non-profit volunteer organization with the primary goal of reducing the number of homeless animals in our community by the promotion of spay and neutering, and by the adoption of homeless animals into safe and loving homes.
To that end, the Valley River Humane Society (VRHS) has established and maintains a shelter for the humane care of homeless, stray, unwanted, and helpless animals.
We have a wonderful facility staffed by caring individuals whose sole purpose is to help orphaned animals find a forever home. Today many of these animals have either been rescued or owner surrendered, often due to the economy.
Of course, we could not do the things we do without volunteers. There are so many areas where you can make a difference. And, we truly appreciate the support our community has given to our cause.
Valley River Humane Society (VRHS) was founded in 1969 as the Cherokee Humane Society. The initial Shelter and Thrift Store were located on county property at the old landfill on Fairview Road in Marble. In 1997, VRHS received $250,000 from the estate of Lillian Clifford which was used to purchase 12.5 acres in Marble off Hwy 74 and build the present Shelter facility.
The VRHS Shelter in Marble, NC is supported by DONATIONS of caring citizens, VOLUNTEERS who give their time and by proceeds from our Thrift Store. We invite you to visit our facility and see for yourself the result of the hard work by our staff and VOLUNTEERS. Become a member of VRHS and share in our goals of Animal Adoptions, Spay & Neuter program, Animal control and to provide a safe and healthy environment for stray and abandoned animals.
Remember, the VRHS is a non-profit organization under section 501(C) (3) so that your DONATIONS can be tax-deductible.
BUSINESS HOURS:
Tuesday thru Saturday…… 11:00am to 4:00pm
Sunday and Monday …………. CLOSED
Intakes …… Tuesday thru Friday 11:00am – 3:00pm
---
Latest Valley River Humane Society News: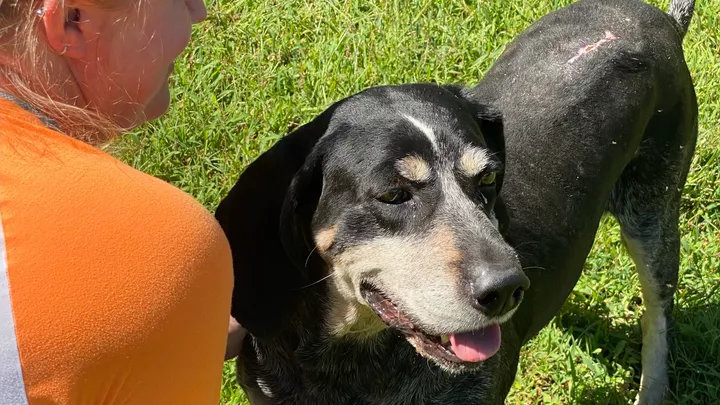 This is Howie today. He's looking great and recovering wonderfully. Learn more about his journey and thank you for any help you can provide. Please spread the word and send your prayers that Howie will recover fully and join his forever home! https://www.gofundme.com/f/ugy82p-help-me-help-howie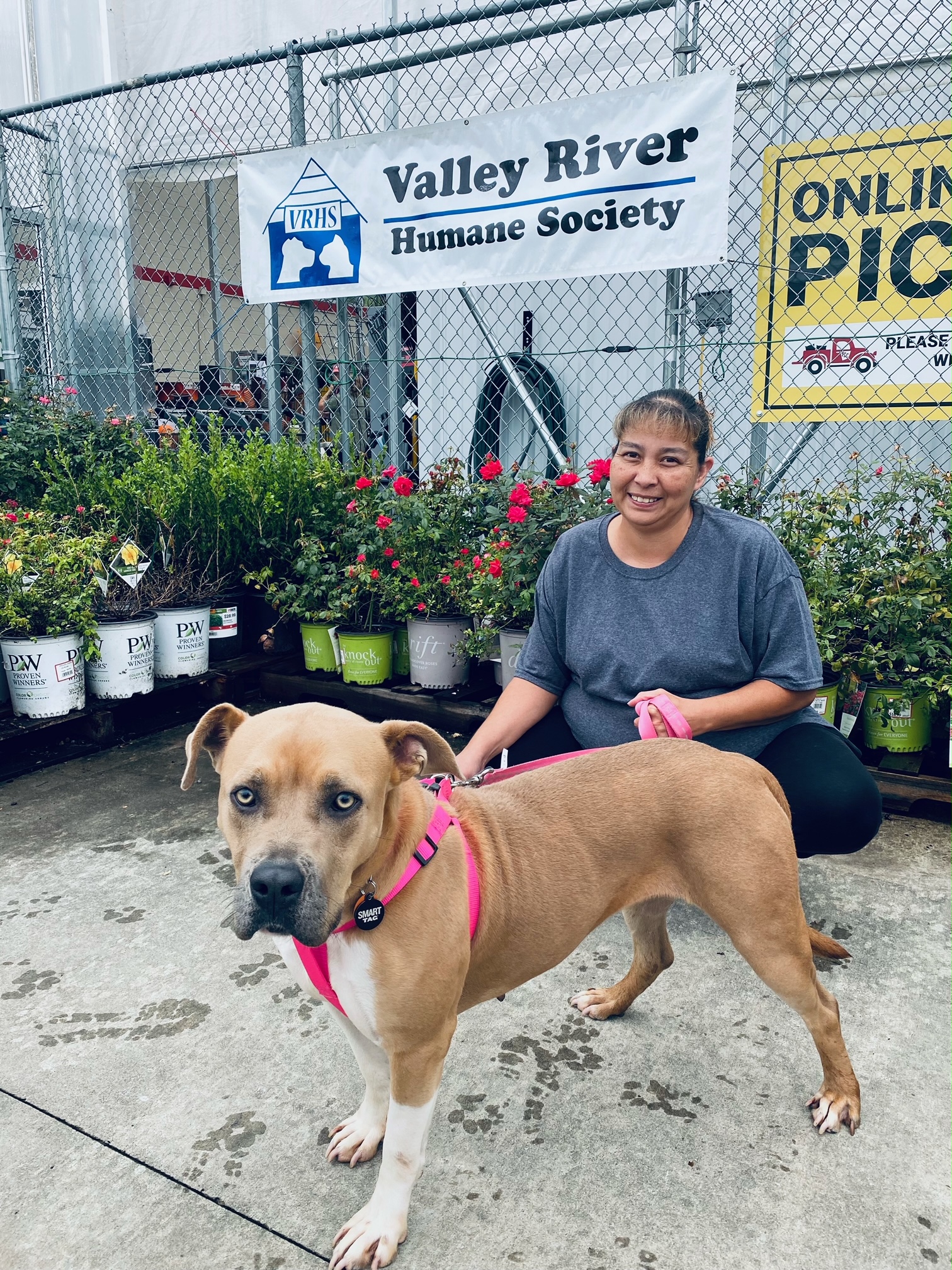 This past Saturday, Sept 10, despite the rain, dozens of folks came out to meet, greet and adopt pets at Valley River Humane Society's adoption event held at the Murphy, NC Tractor Supply. It was a wonderful event with tons of smiles and hugs for our loving dogs and cats, many of whom were lucky […]