Exciting New Events Planned for 2023!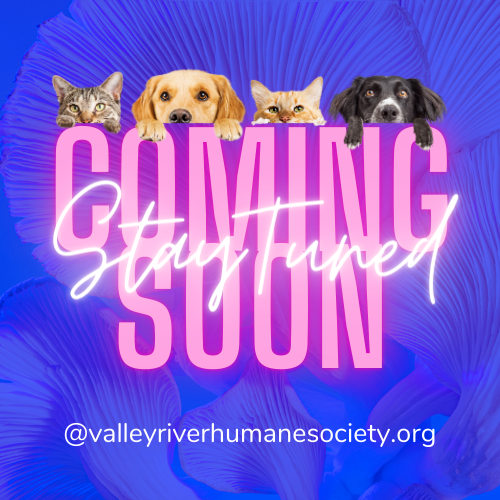 We are revamping our fundraising efforts for 2023 and although Bingo Nights will no longer happen, we are delighted to announce that exciting new events are being planned for this year. More news to come soon! A GIANT THANK YOU to all who have enjoyed our Bingo Nights at The Ballroom. We hope to see you all very soon at our future events. 
THANK YOU for always being so willing to keep our pets in your prayers!